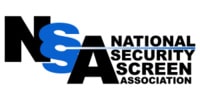 Crimsafe Security Screens Brisbane
Securelux are one of the leading installers of Crimsafe products across Brisbane. Whether you are looking for security screens for your business or security doors for your home, the team at Securelux will happily work with you to protect your home or business.
With over 40 years of experience in installing security screens and doors, our team have the knowledge and expertise in offering our clients the right product for their need. We provide quality safety solutions as well as reliable security options for both residential and commercial clients.
At Securelux, we provide the highest quality security products in Brisbane and the surrounding Gold Coast areas. Our window screens are made from stainless steel mesh and meet all relevant Australian standards for safety and security. We proudly guarantee that our products are built to last, so you can rest assured your home or business is protected when you choose Securelux!
Securelux is a licensed Crimsafe installer, helping to protect your family and business. You won't find any imitation products – we install a range of genuine Crimsafe screens and doors across Brisbane.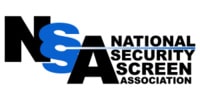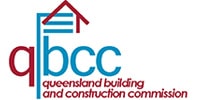 Security Screens
We provide a range of Crimsafe security screens for a variety of windows including:
Fixed windows

Hinged windows

Sliding windows

Patio enclosures

Fall protection options
One of the benefits about Crimsafe security screens is that you won't lose the look of your home. These security screens blend right into any home providing a stylish look throughout. The woven steel mesh is more attractive than the older style of bars and grilles, and still allows for plenty of light into the home.
Security Doors
Quality screen doors can be the first defence against theft in your home or business. We can install Crimsafe security doors on:
Hinged doors

Sliding doors

French doors

Bi-fold doors

Stacking doors

Emergency exits
Similar to Crimsafe security windows, these security doors let plenty of light in and will blend seamlessly into the look of your home. They will however provide great security against break-ins and can be custom fit to any size door.
Crimsafe, installed by Securelux, is for any home or business owner looking to secure and protect their home and belongings.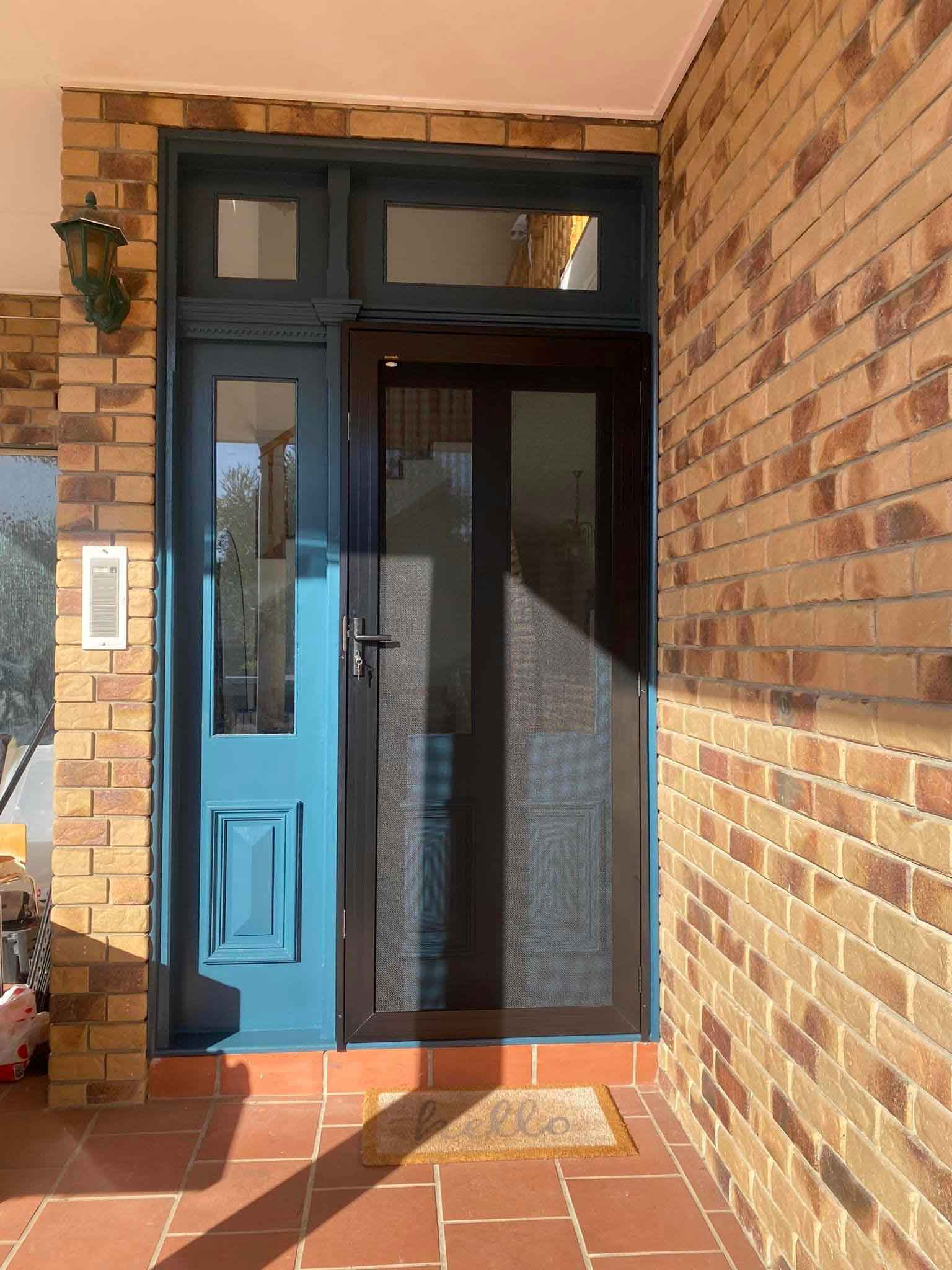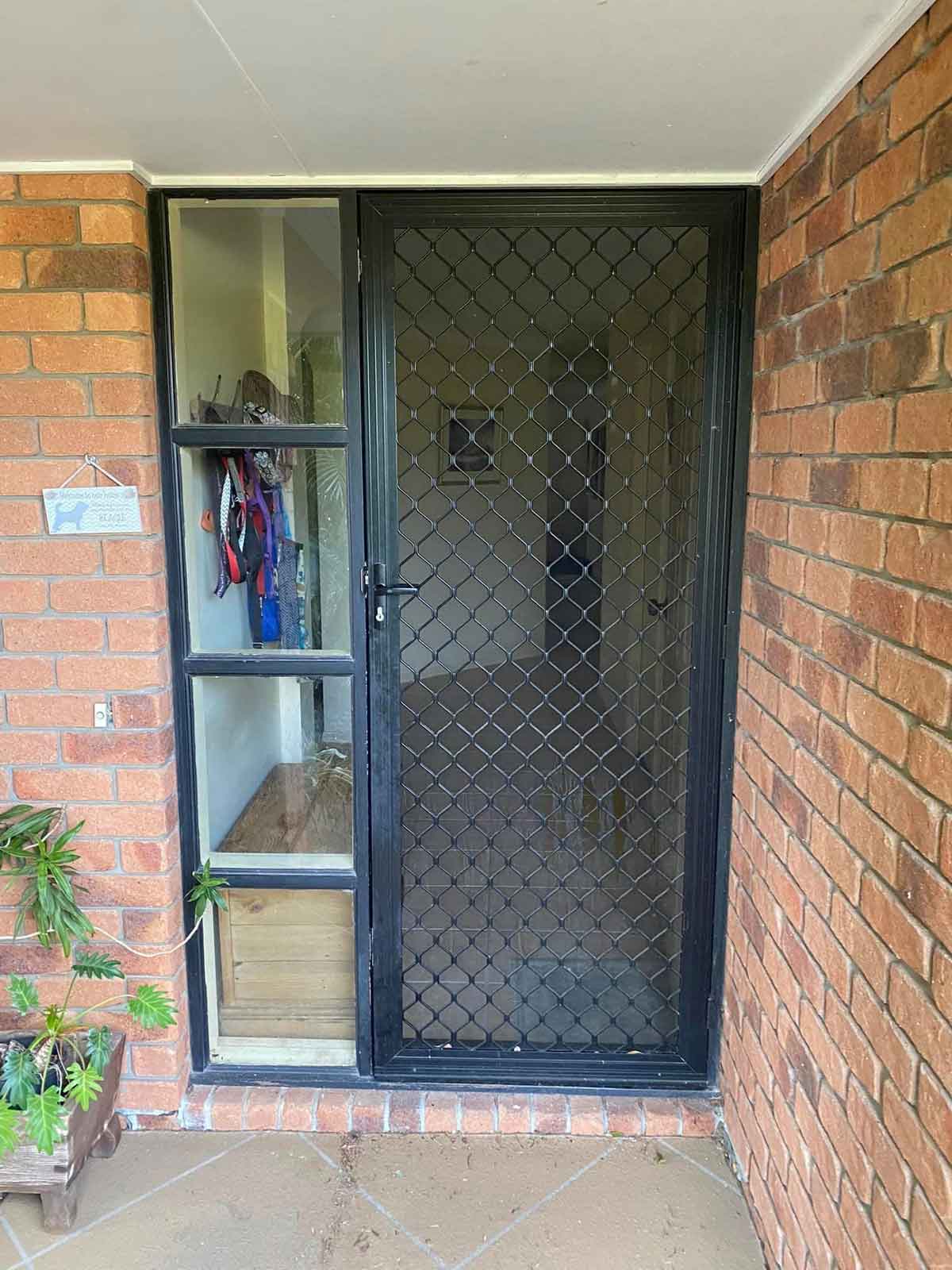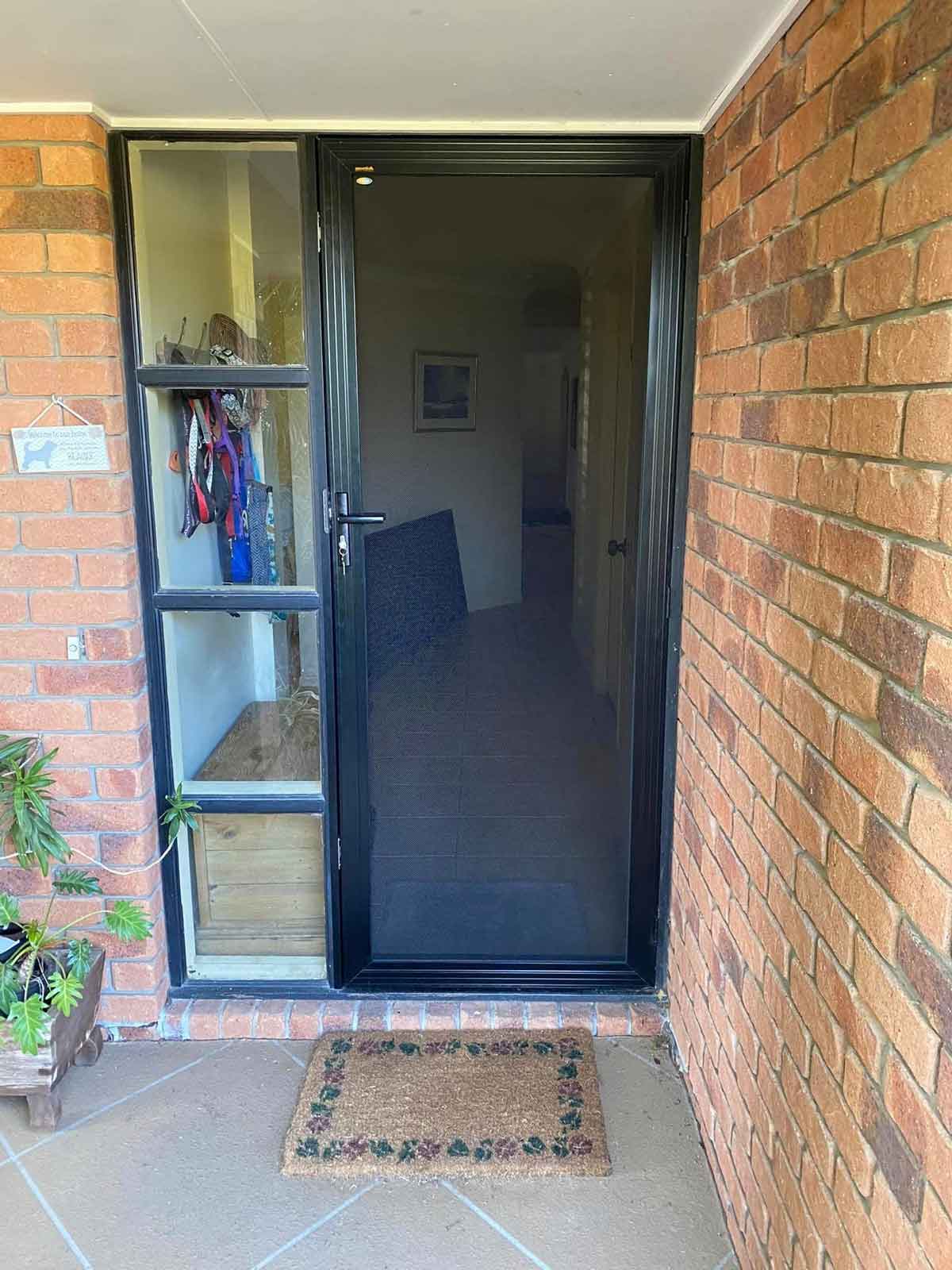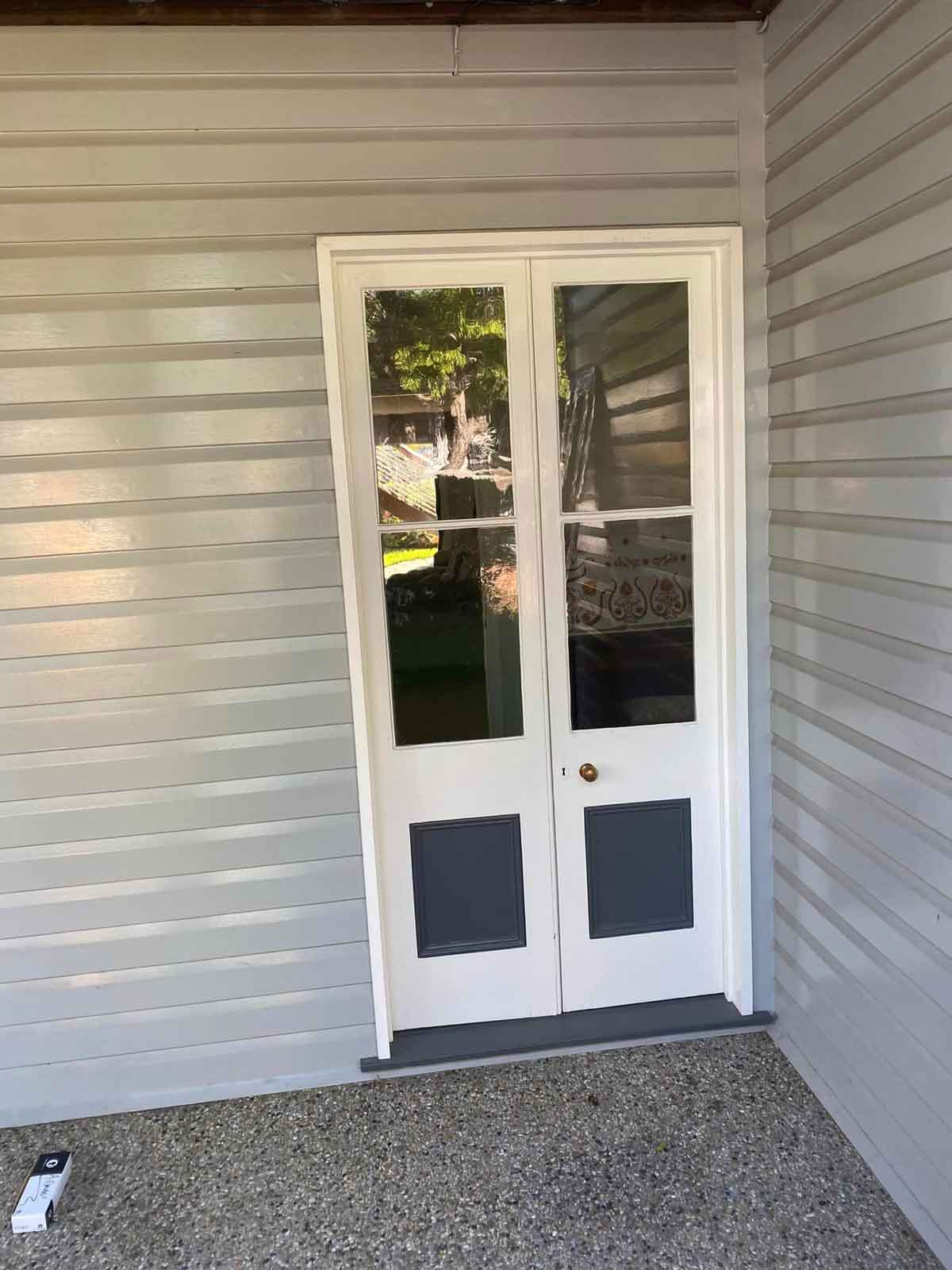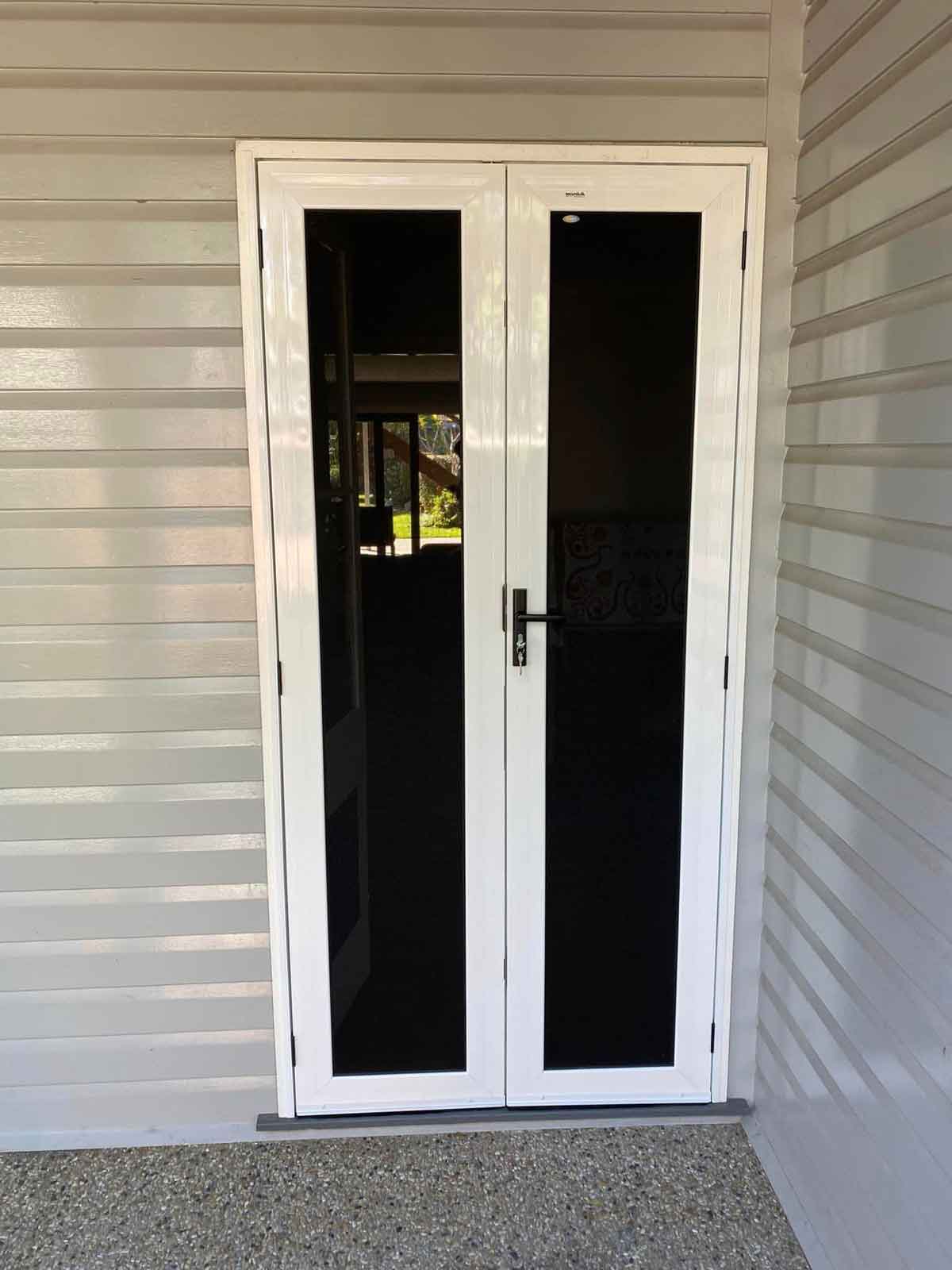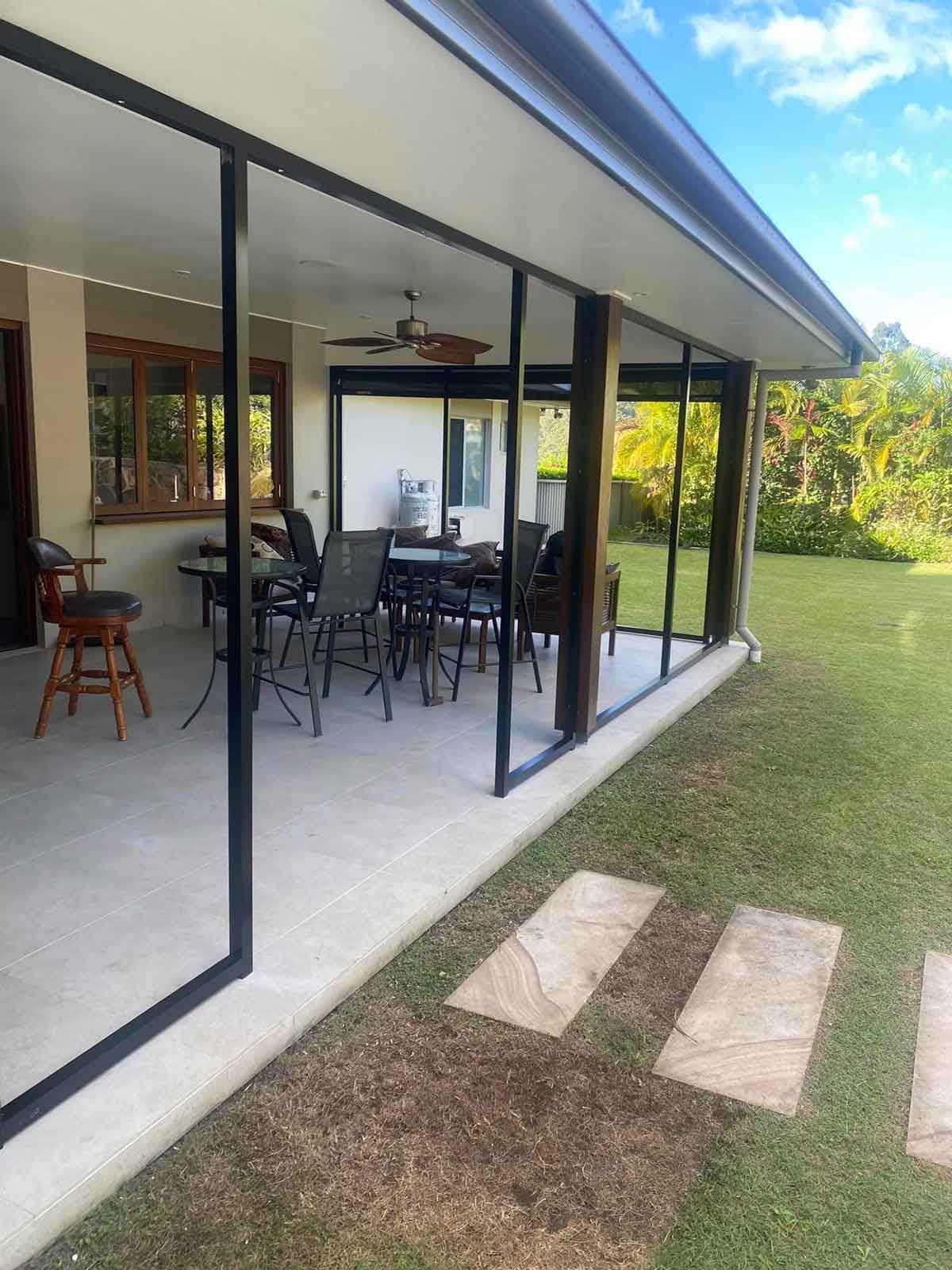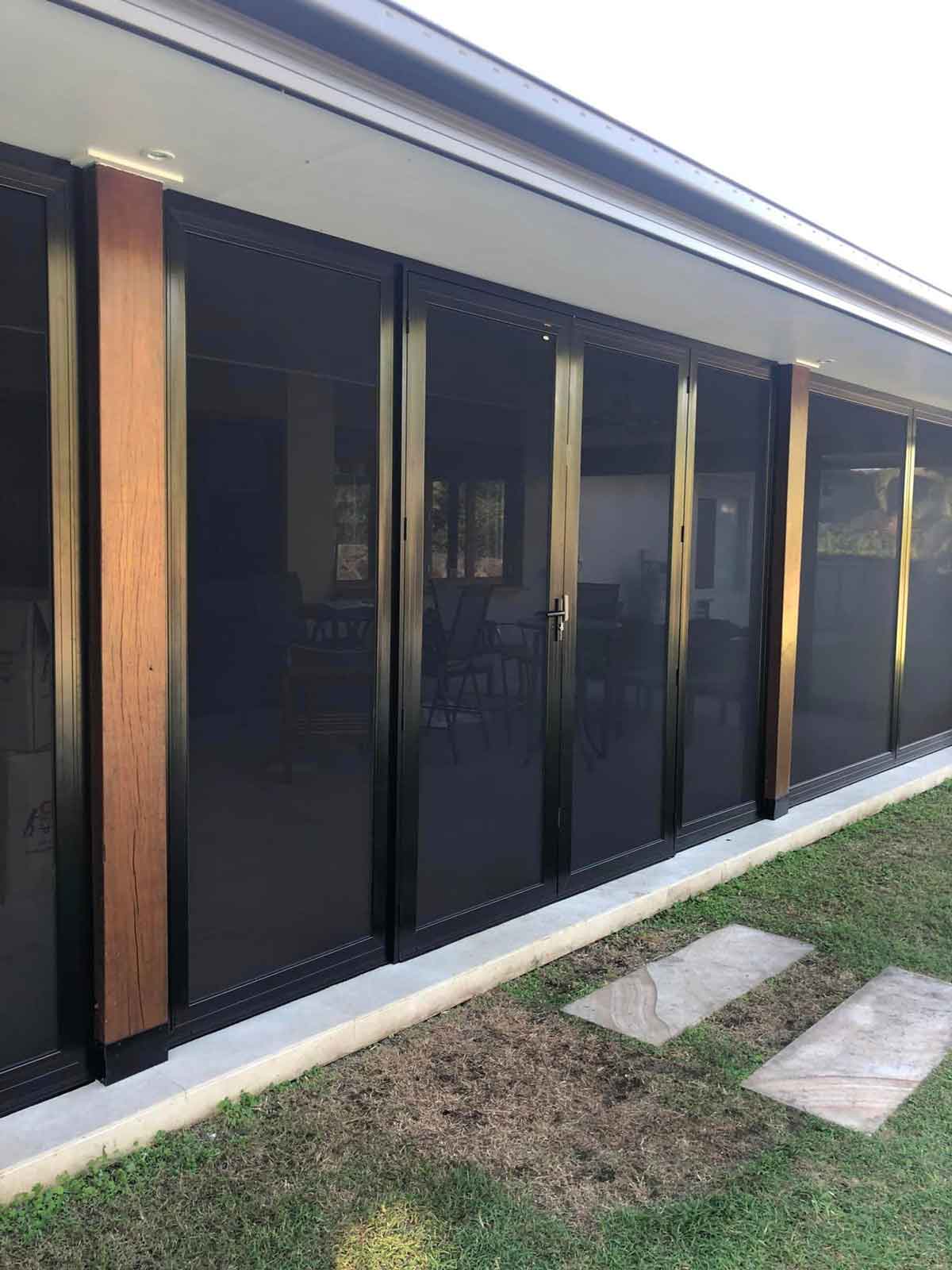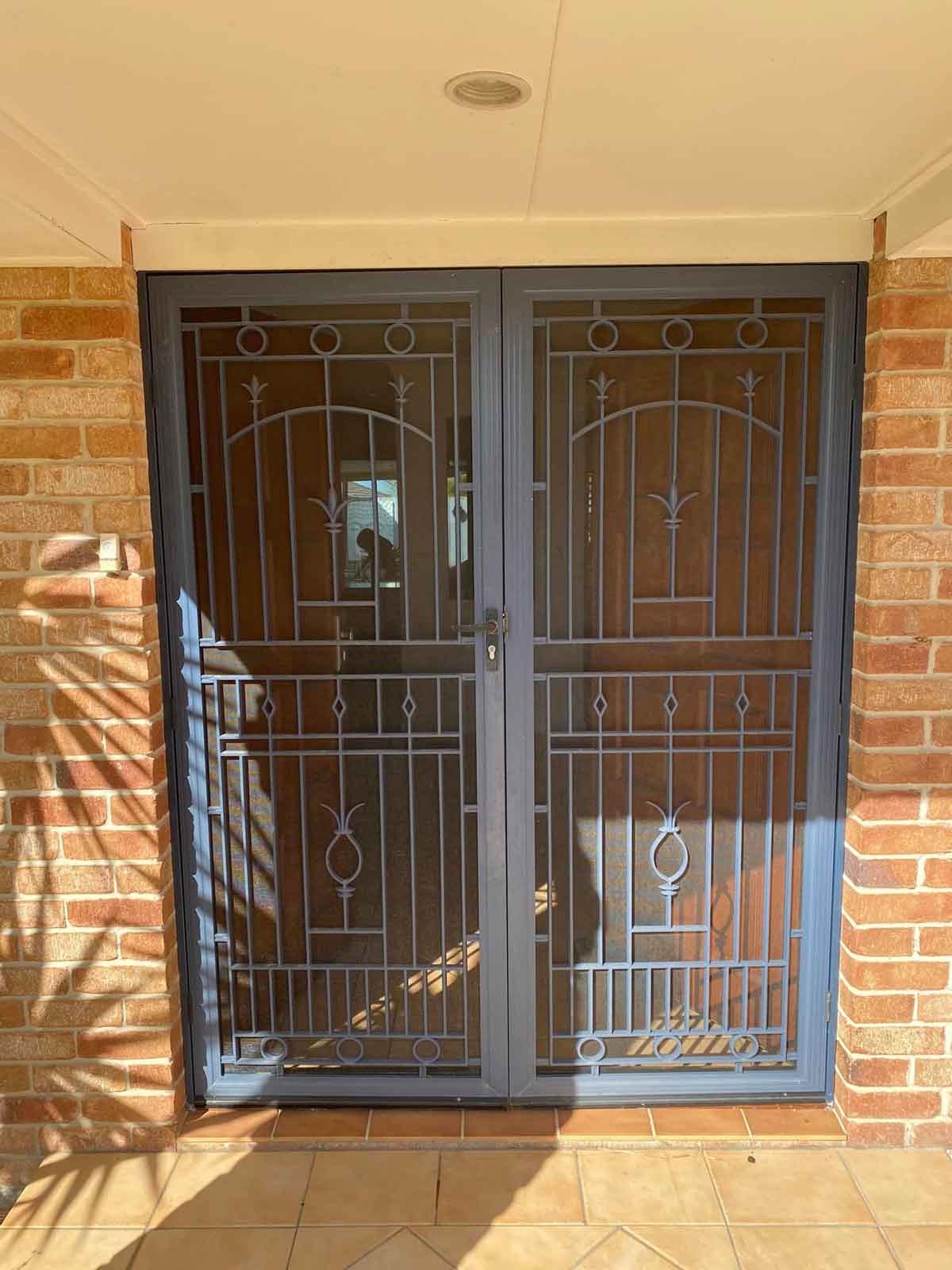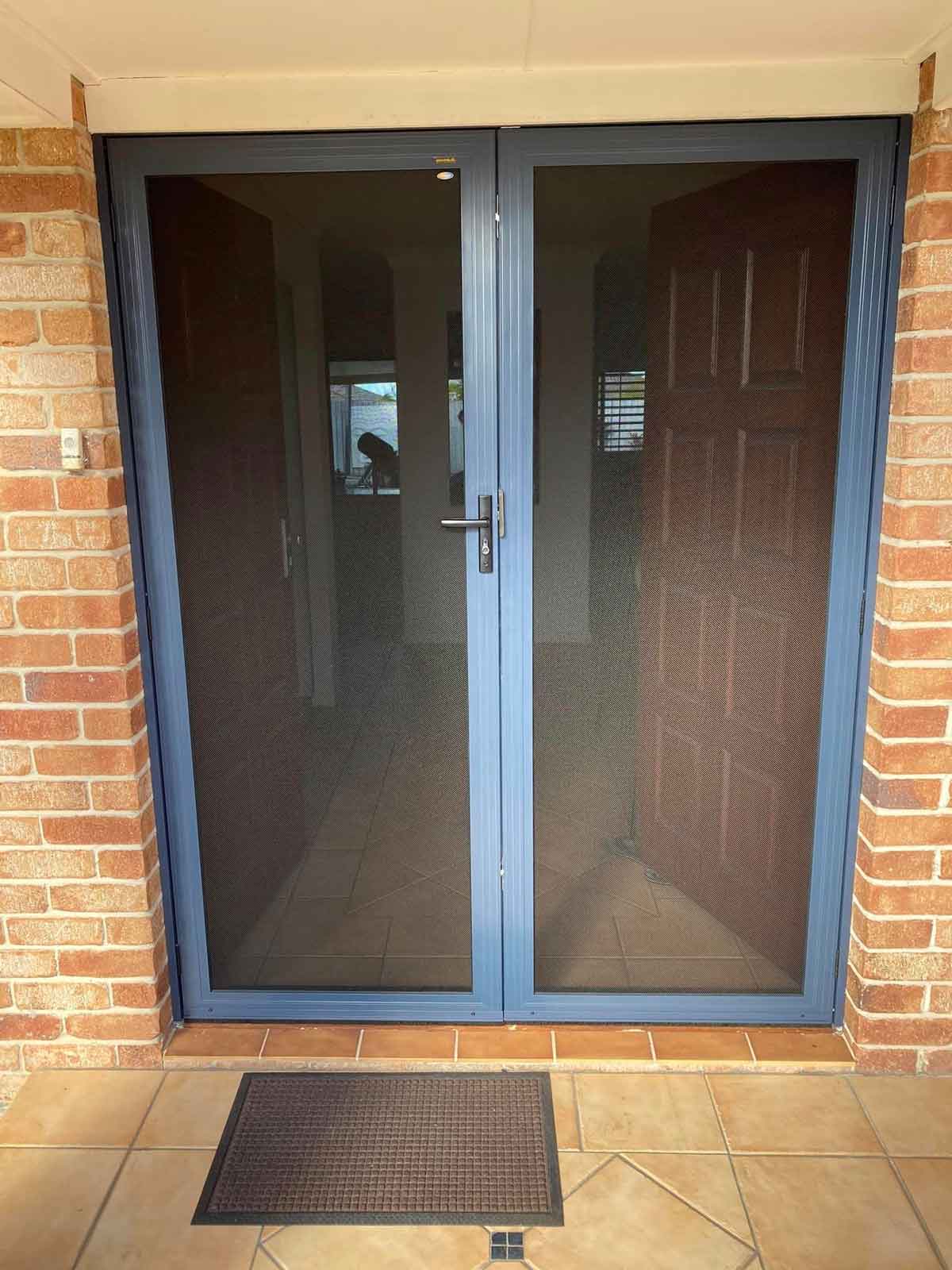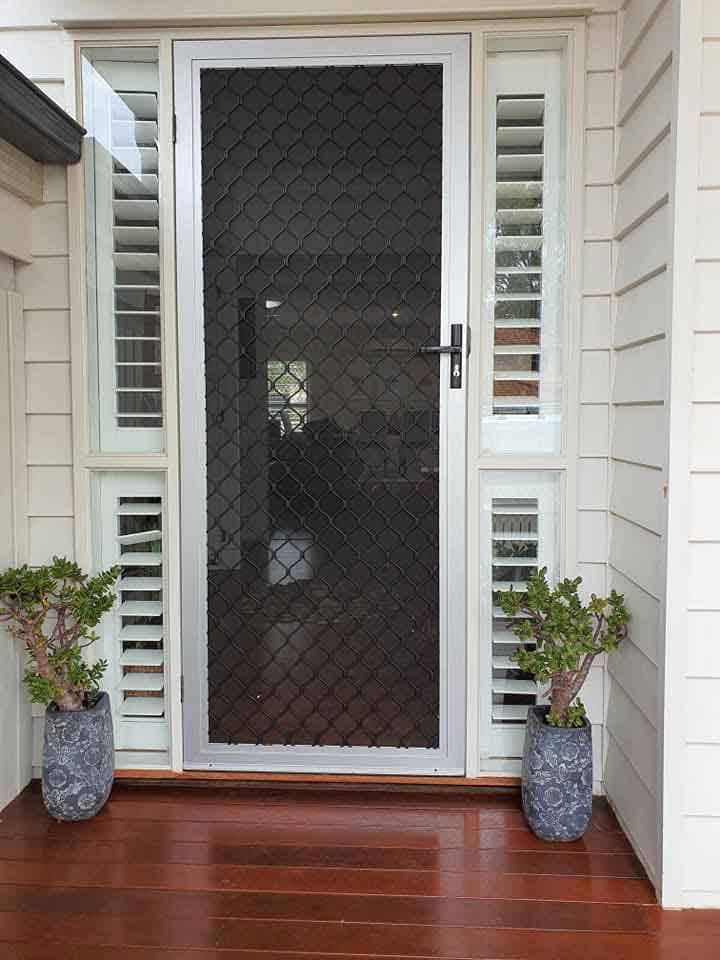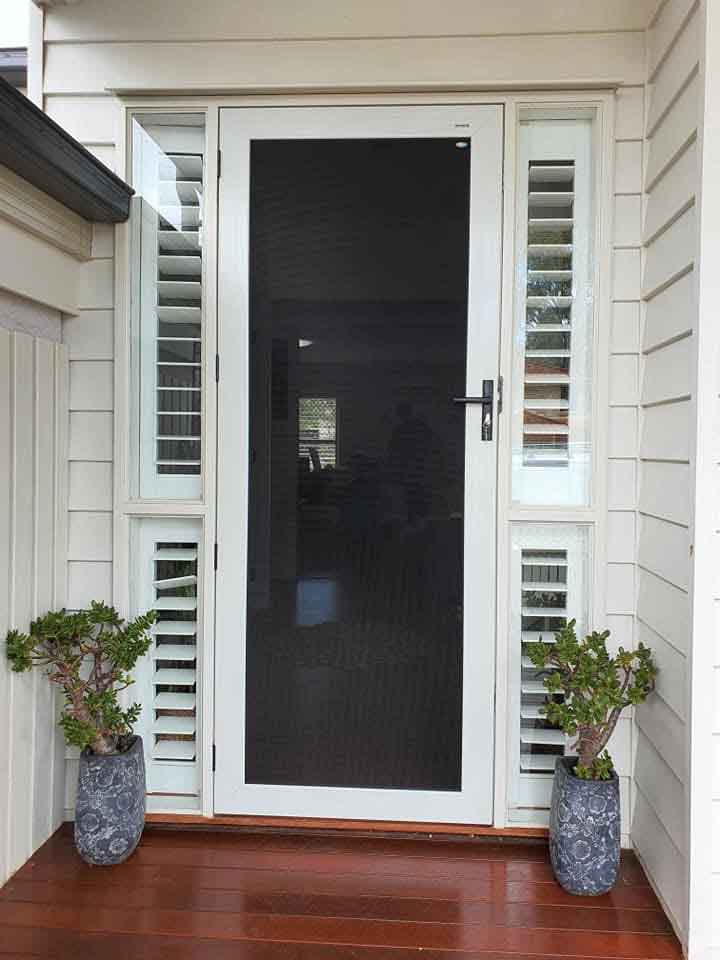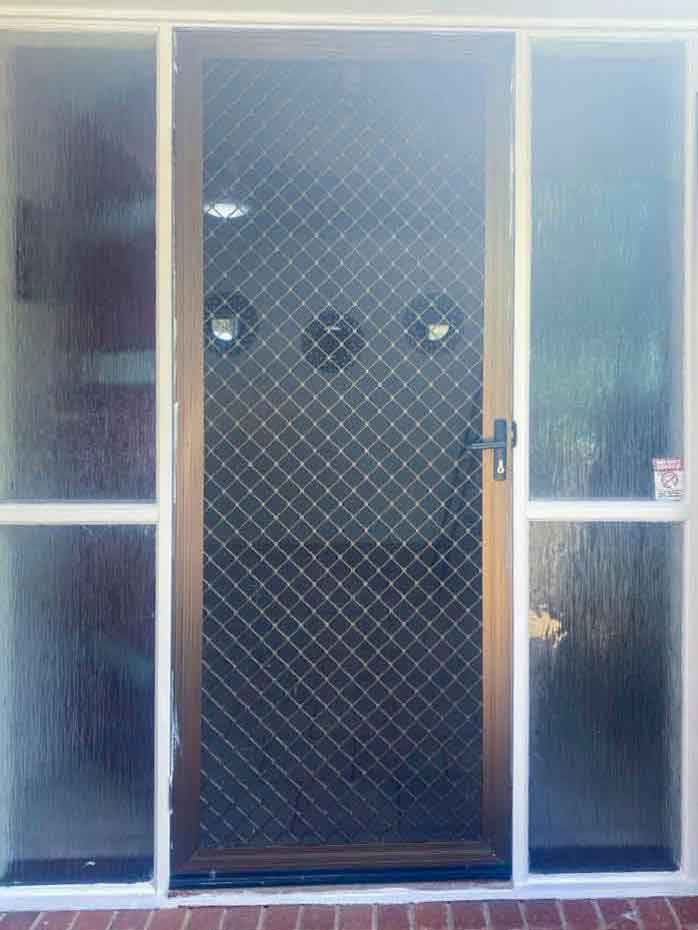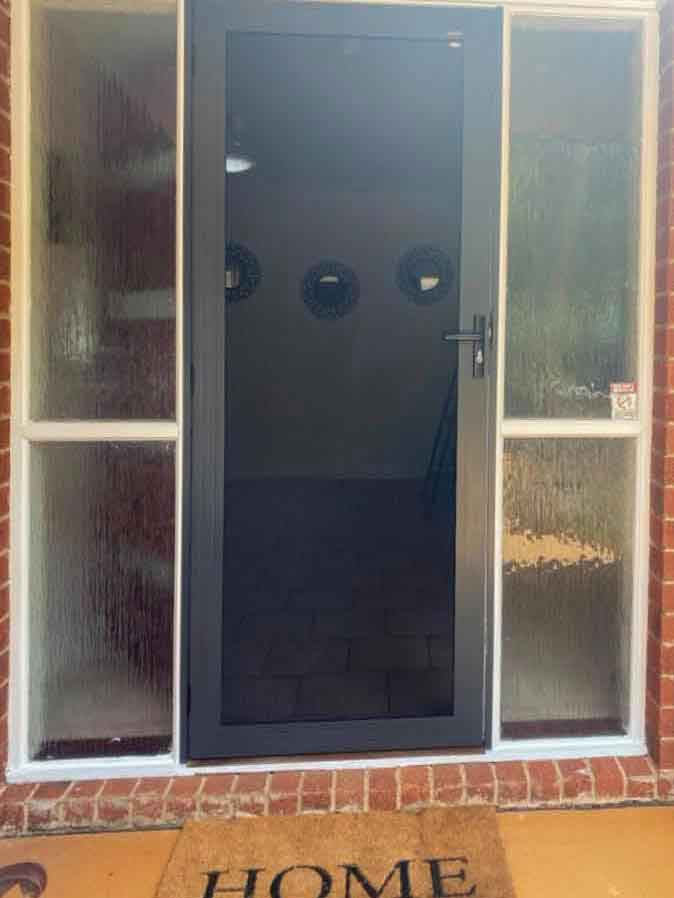 Why Choose Securelux
There are plenty of reasons to choose Securelux to install your security screens and doors.
Local Security Screen Installers You Can Trust
Securelux are one of the largest security screen installers in Brisbane. Covering suburbs right across Brisbane and up to Caboolture. if you are looking for a licensed Crimsafe stockist and installer, we can help.
We've been installing security screens and doors across Brisbane for almost 40 years. With our team of professional installers, we can provide not only a top quality but a top-quality service.
Securelux is a family run business and to keep providing the same great service we have been over the years, we don't use contract installers or fitters. All our team are employees which means you get the friendly, professional and experienced service Securelux is known for.
If you're looking to install Crimsafe security screens and doors in your Brisbane home or business, call us for a free consultation and quote.
Upgrading to a more secure screen door is like investing in insurance - you hope you never have to use it, but it's there when you need it. Whether or not a review of your current door and window screens has been on your home improvement to-do list, here's [...]
Home invasions. The very idea of a stranger invading your home, your safe space, is awful. However, it is not only our sense of safety and privacy that can be hurt in a home invasion, it is ourselves and our loved ones. In some instances, the injuries sustained during [...]
Have you ever sat and wondered if you should install security screens on your home? Break-ins happen daily, and it doesn't matter whether you live in an upmarket area or an apartment, if someone wants to get into your home, they will. Security screens however can be the thing [...]
What Our Clients Say
We are very happy with our Crimsafe, easy to look through, easy to clean and makes us feel much more secure and safe from break ins. The man who fitted the doors and windows did a very good job, and Securelux were very helpful putting us onto Certegy Easy Pay which is an interest free loan. Excellent service
Great work guys. the security door and the film look terrific. Custom made door fits perfectly. Every appointment was attended to in time and installation was handled very professionally.

Highly recommend them.
Very pleased with our Crimsafe installation, looks really professional, they were on time throughout the whole process from quote to measure and the install – all the staff very professional and friendly
Professionalism personified. The process right through to the after installation follow up call has been really refreshing from a family company with good old family values and service. Can highly recommend their services and their products to anyone considering purchasing from this company. Thanks to each and every one from Securelux that had a hand in delivering this product to us in such a non-hassle friendly manner.
Get Free Quote
Call us on 1300 11 51 51 or fill out the form below to get call back with quote.
Disclaimer: All information is kept secure and will not be shared or sold to any third party.